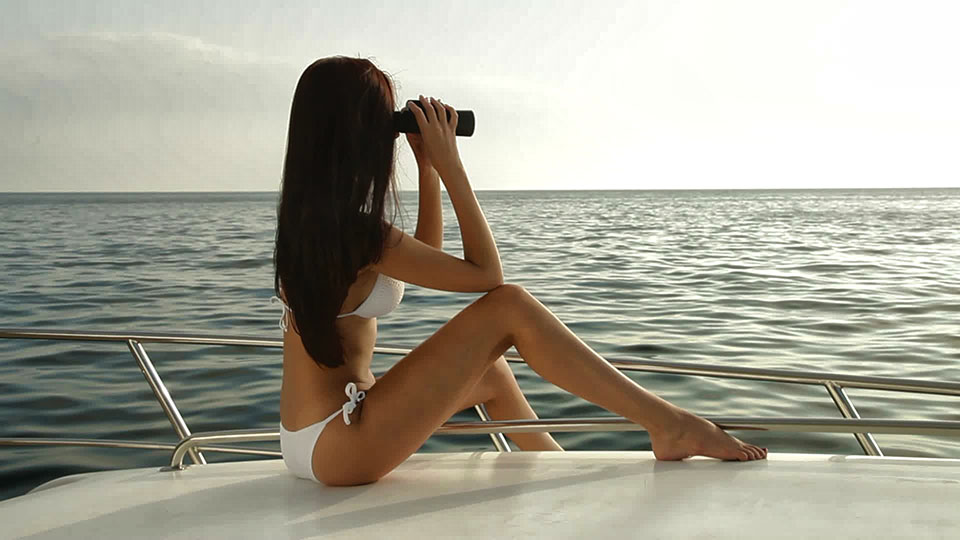 Hledáme hudbu do první Chillout Therapy kompilace
Posouváme se zase o něco dál. Chillout Therapy od nového roku (2015) oficiálně zahájí vyhledávání a sběr hudby, která by se potencionálně mohla objevit na první Chillout Therapy kompilaci, jejíž uveřejnění plánujeme přesně za rok na Vánoce 2015. Do kompilace primárně hledáme nové, podceňované, neznáme a hlavně ochotné muzikanty a producenty, kteří by poskytli jejich tvorbu do právě nově chystané kompilace. Žánrově necháváme dveře otevřené obecně hudebnímu stylu downtempo. Na závěr můžeme prozradit, že kompilace bude kompletně zdarma a její název neponese označení "Chillout Therapy", nýbrž novou koncepci, která by měla odstartovat další etapu projektu Chillout Therapy.
We are looking for new, underrated, unknown and especially willing downtempo musicians and artists who would like to be part of the emerging Chillout Therapy compilation, which is going to be released on Christmas 2015.
The new compilation is not going to be appoint as "Chillout Therapy" Compilation, but it will have a different title which will be published later.
Requested music genre: downtempo, chillout, ambient, lounge, IDM, chilled uptempo, psychedelic downtempo, new age and similar chilled music styles.
Your track/tracks must be 100% noncommercial (the future compilation will be 100% free to download).
Send us your demos or links on info@chillout-therapy.cz or contact us via Facebook.